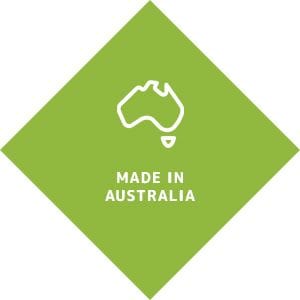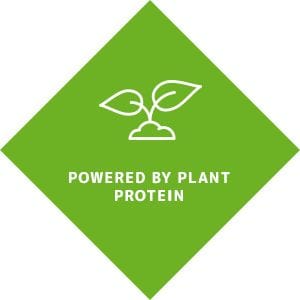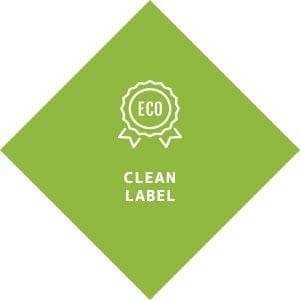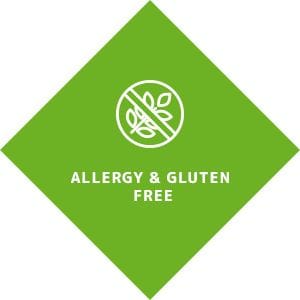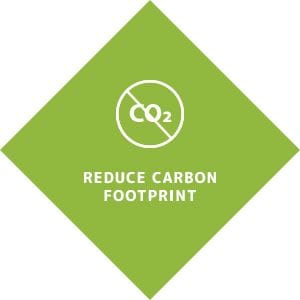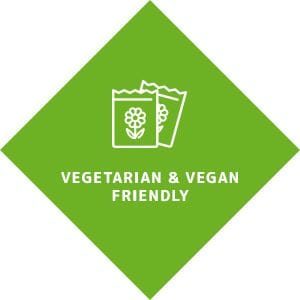 POWERED BY PLANT PROTEIN®

Our mission is to provide functional pulse-based foods and ingredients that are tasty, nutritious, low-allergen and compatible with food sensitivities. Our patented, chemical-free process enables us to achieve this.
Foods from the Earth is a speciality raw material food ingredient and food product manufacturer and supplier committed to removing the risk and isolation experienced by allergy sufferers.